The prolific author, and lay theologian, C.S. Lewis once said,
 Hardships often prepare ordinary people, 
for an extraordinary destiny.
In a time of uncertainty and unexpected hardships, it is important to continue to look to the future and focus on realizing our own "extraordinary destiny". For so many that destiny leads to places they may have never considered. It can lead you down paths not originally planned, but become something much more than you ever imagined.
Belize May Be That Place For You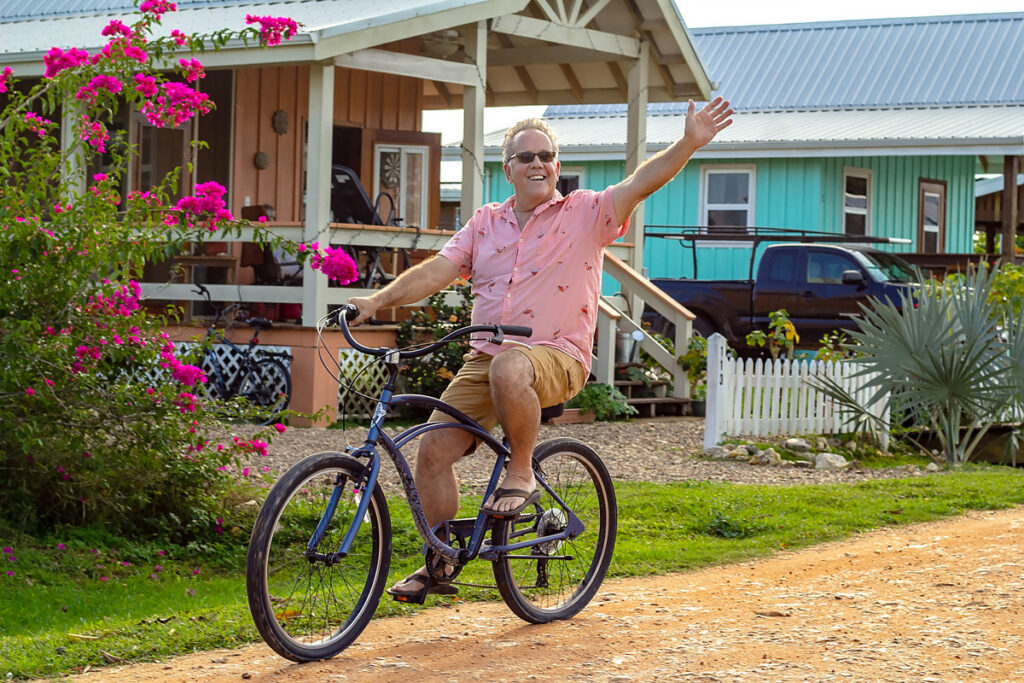 Belize is a country built on many things; independence, strength, unity, family, honor for the past, and hope for the future. It is a place full of natural spaces and smiling faces. A landscape of gorgeous reefs, lush rainforests, sandy beaches, and rocky mountain caves. Diverse flora and exotic fauna abound. Ancient Maya temples rise over the tree canopy as the cities and towns continue to advance in the modern world. Rivers meander across the landscape and farmlands sprawl across the terrain. It truly is a treasure trove of natural and man-made wonders.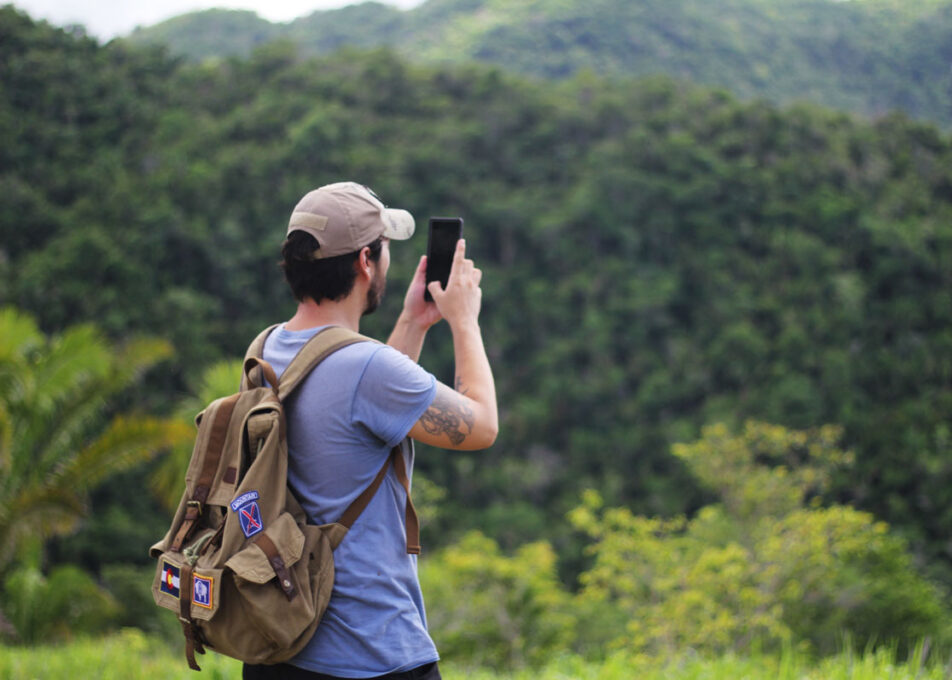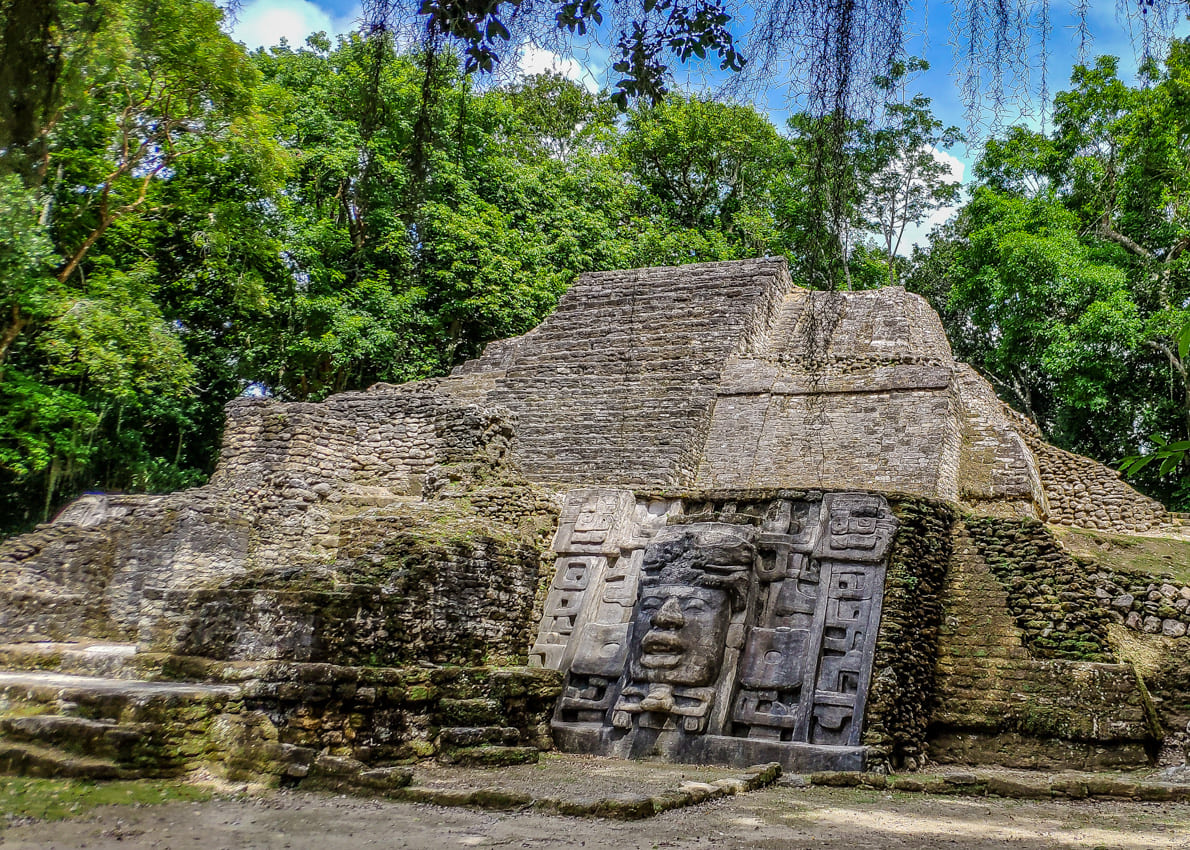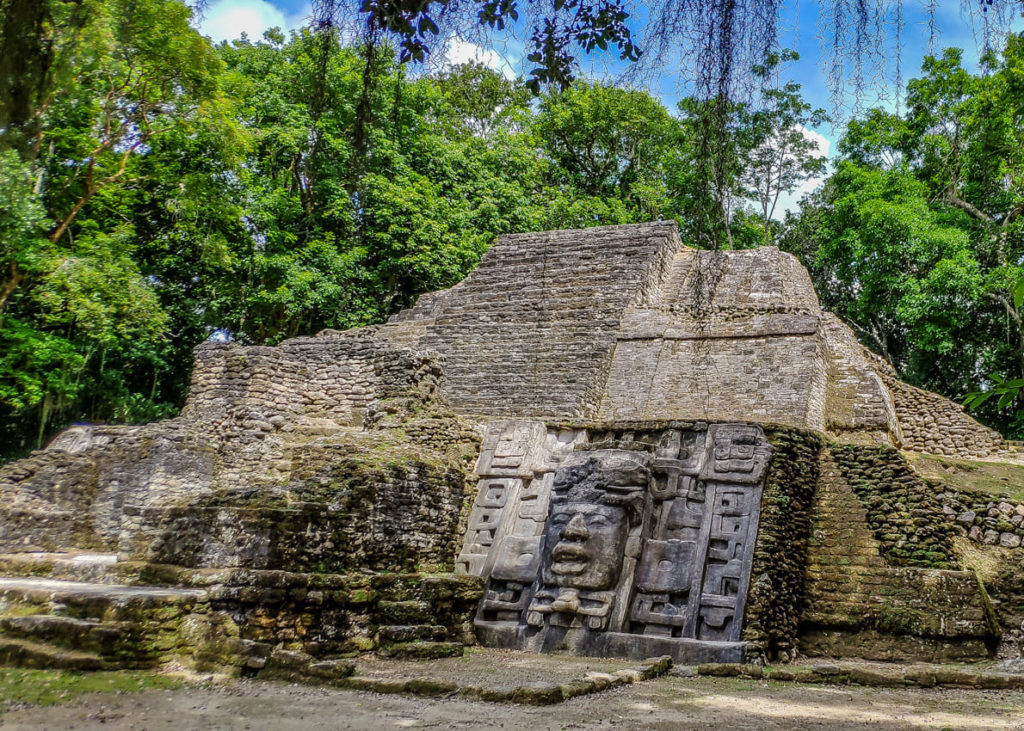 Belize is made of many things, the best of all being the people. I often say that, in Belize, the attitude towards meeting new people is simply "A stranger is a friend you haven't met yet." With kindness and hospitality, Belizeans are some of the most welcoming people you will ever meet.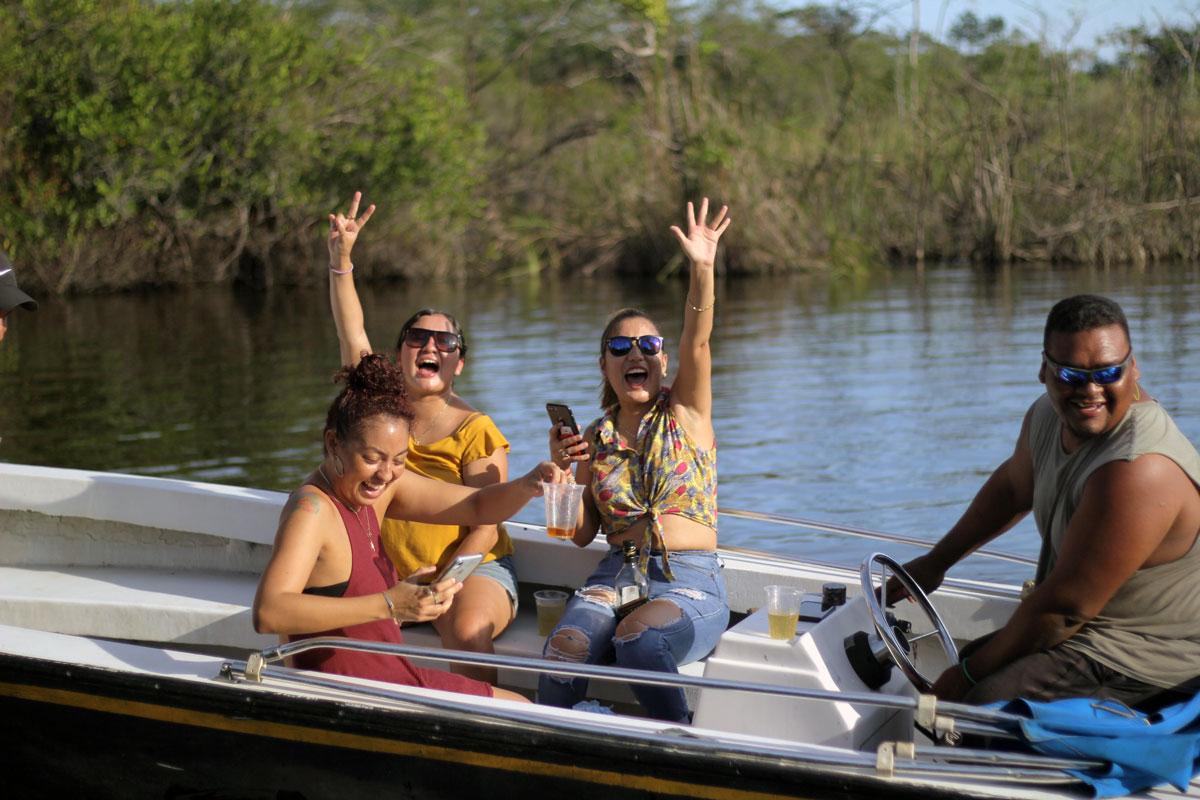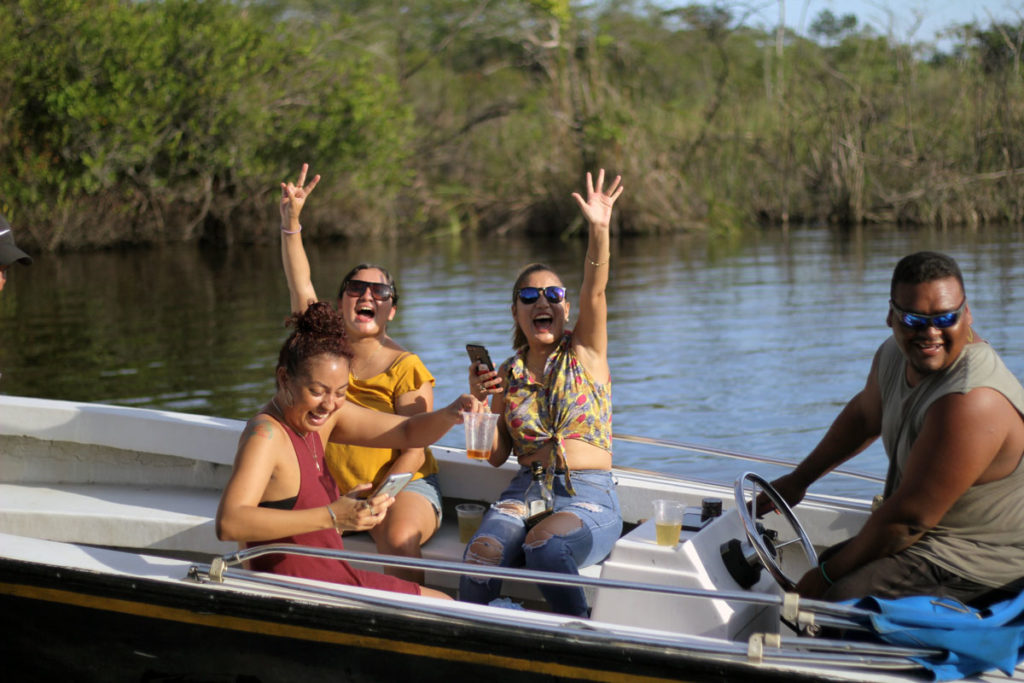 In Carmelita Gardens, to be here is to be a part of a family. And in Belize, your family is widespread. We are located in the aptly named Santa Familia Village and are just minutes from the towns of San Ignacio and the Mennonite community of Spanish Lookout. These communities are examples of the number of friendly and supportive people around the country, happy to welcome you as a new friend and member of the family. One of the founding principles of family is helping each other.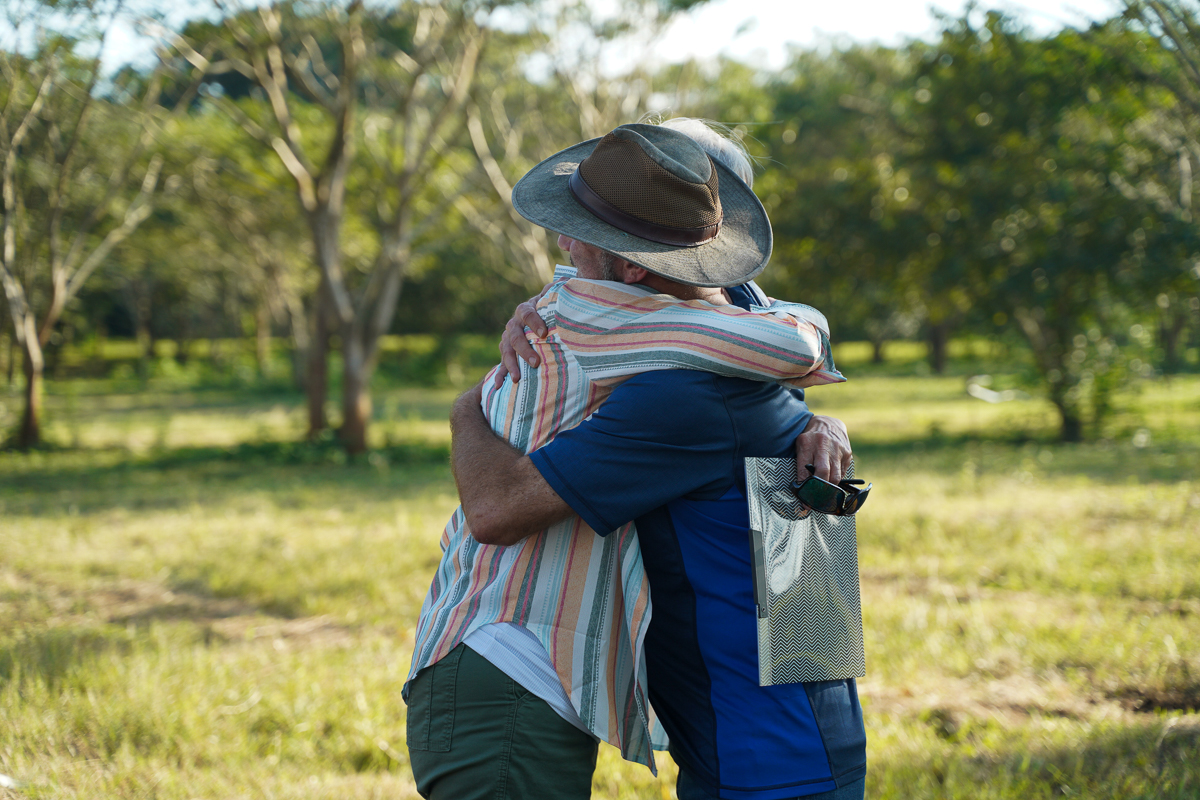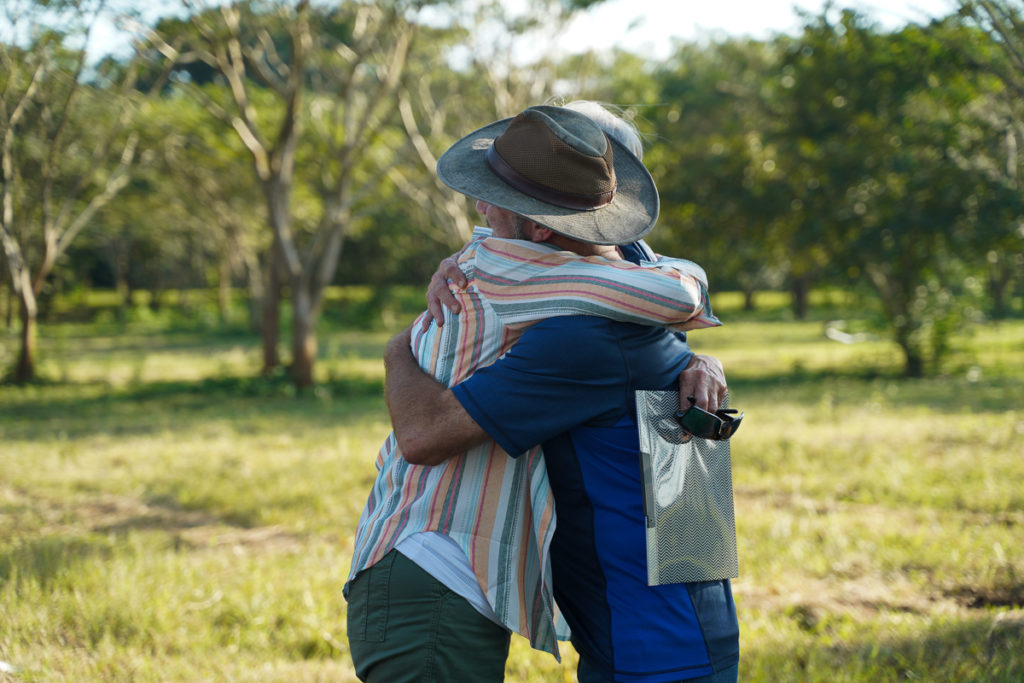 Carmelita Gardens is happy to support and be supported by these communities. Investing in Carmelita not only helps your life to thrive but helps the lives of our Belizean family. "Social distancing" affected us all in many ways, and for a country like Belize the tourism industry has taken quite a hit. Visiting Belize, and supporting the local communities here, rewards everyone and brings our families all closer together again.
One of the best ways to know if Belize is the Place for you, is to have a true "Flip Flops and Boots" on the ground experience. 
Our Discovery Tours are planned with that experience in mind and you are cordially invited to book a Discovery Tour to see this amazing place in-person.
You'll receive a warm welcome to Belize and Carmelita Gardens, you'll be introduced to new friends, and you'll see how a self-sufficient life can work for you. You'll also see the happy faces of "ordinary people" who are living an "extraordinary destiny".