With the opening of borders (land borders reopened for tourists on May 31) and greater confidence in the ability to safely travel again, we have embraced the opportunity to enjoy much laughter and create new stories with our many guests ─ and now friends ─ that have joined us during our recent Carmelita Gardens Discovery and Property Tours.  

Our message is resonating as people seek an alternative to the rat race with a desire to live sustainably and independently, able to generate their electricity from the sun, grow food in their gardens, and experience the safety and camaraderie of a small town. Carmelita Gardens' time has come! For years the intrepid few have lived off-the-grid in remote locations, but now it is a mainstream reality.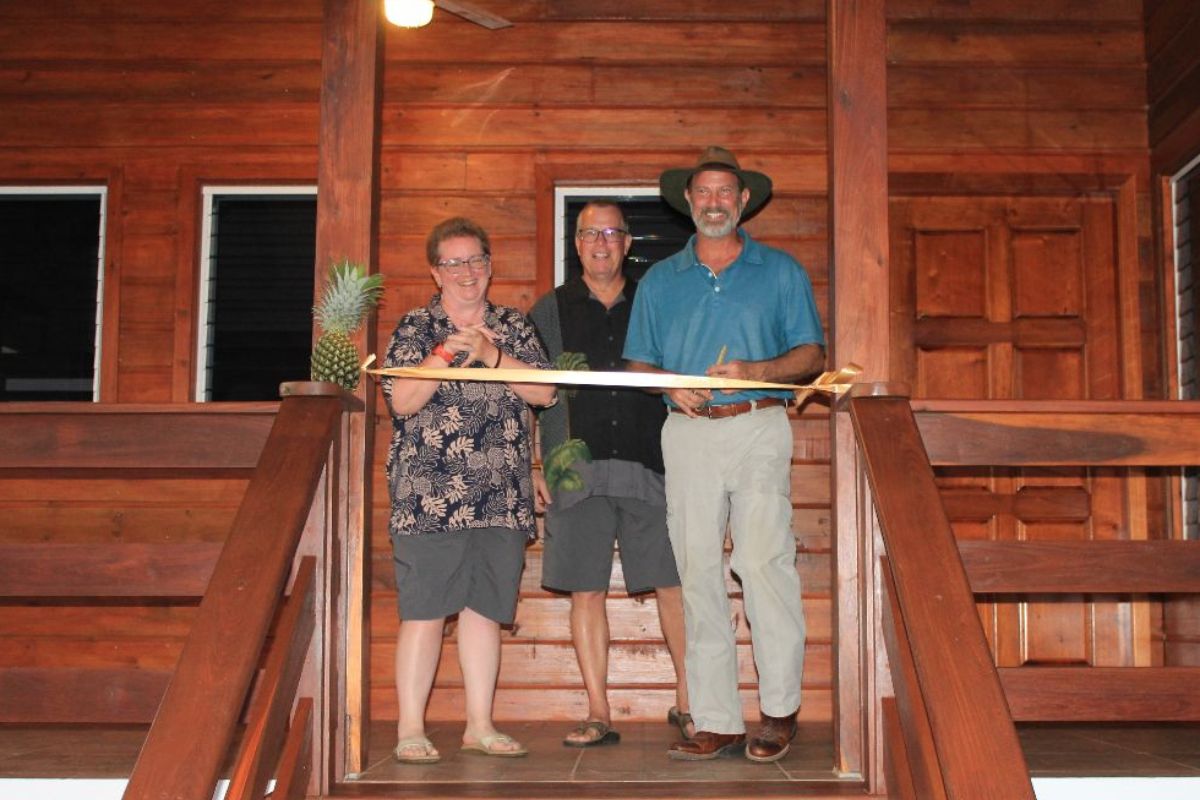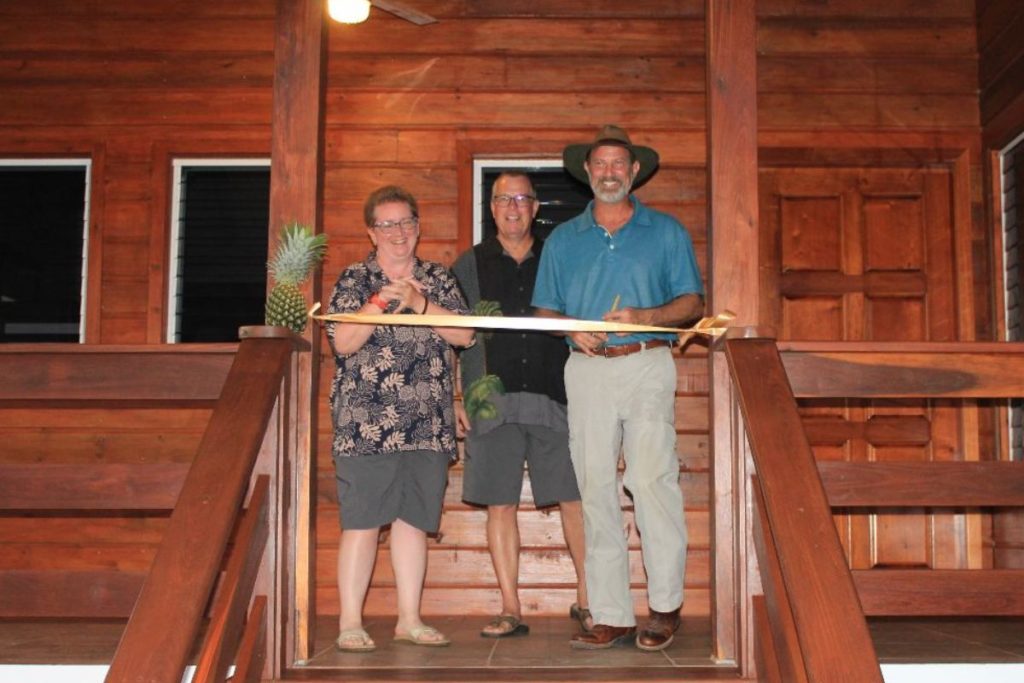 We are freedom loving and self-reliant. We cherish our homes and gardens, enjoy hobbies and pastimes, engage in occupations and avocations, and appreciate our rest and relaxation. We greet each other during our morning and evening walks, entertain and unwind on our porches, gather in the community gardens and at the river, and are ready to help when someone needs a hand.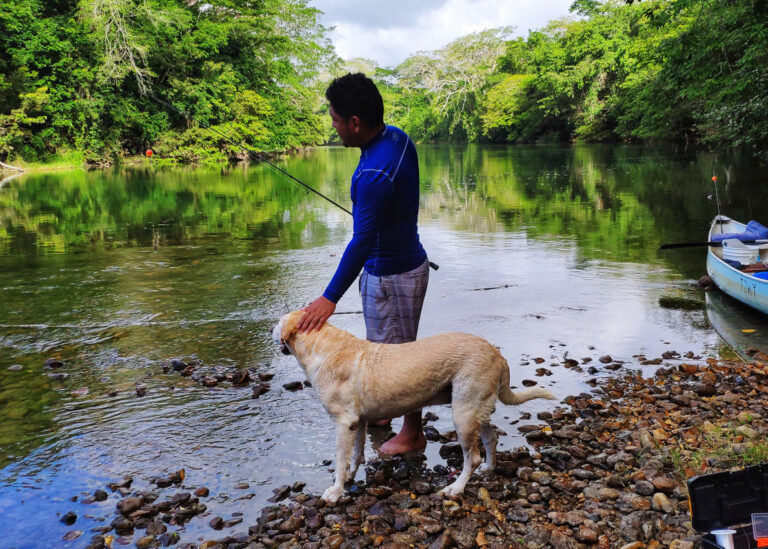 We look at Carmelita Gardens the way Hal Boyle saw rivers, "What makes a river so restful to people is that it doesn't have any doubt ─ it is sure to get where it is going, and it doesn't want to go anywhere else." Carmelita Gardens sits restfully on the banks of the Belize River and doesn't have any doubt where it's going.
We are thrilled to report that Carmelita Gardens has hit a significant milestone ─ we are now over 50% SOLD!!!  With new homes being constructed throughout the community and a full construction pipeline to follow, we will almost double the number of homes at Carmelita Gardens in the coming months and the momentum is only growing.
 
For that, we are humbled and so very grateful to each of you for following us, supporting our vision, and becoming part of our incredible community.
If you have not yet had the opportunity to visit Carmelita Gardens, please do so sooner than later!  You will find our tour dates HERE. 
We are calling it the FREEDOM TOUR because it is FREEDOM that folks are so fiercely pursuing and protecting! And it is FREEDOM that they are finding in the Carmelita Gardens lifestyle!
SUBSCRIBE TO OUR MAILING LIST!