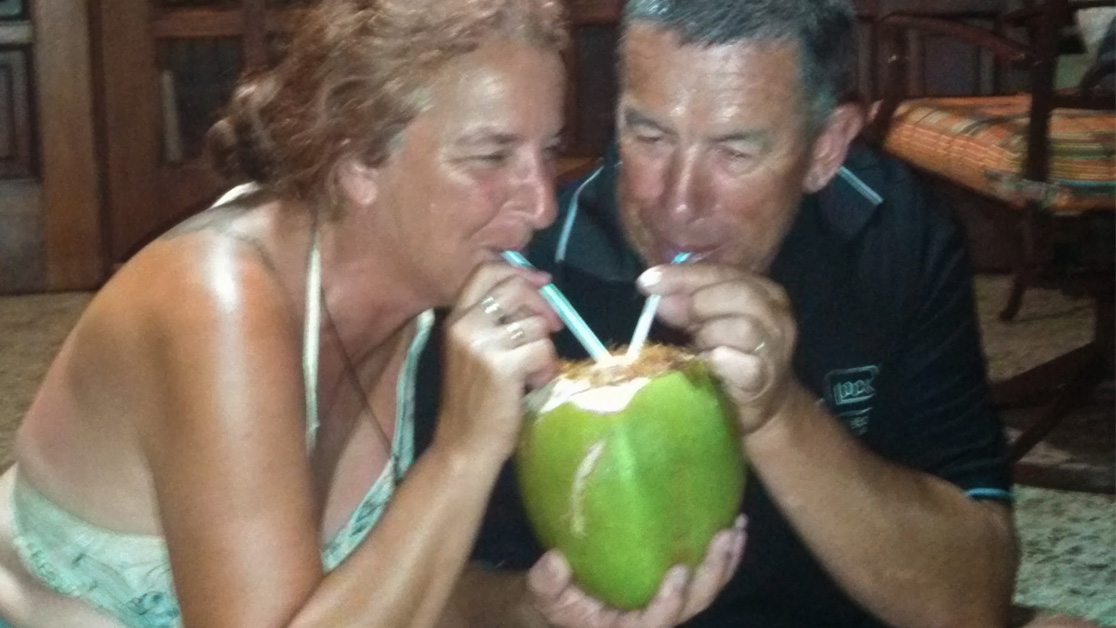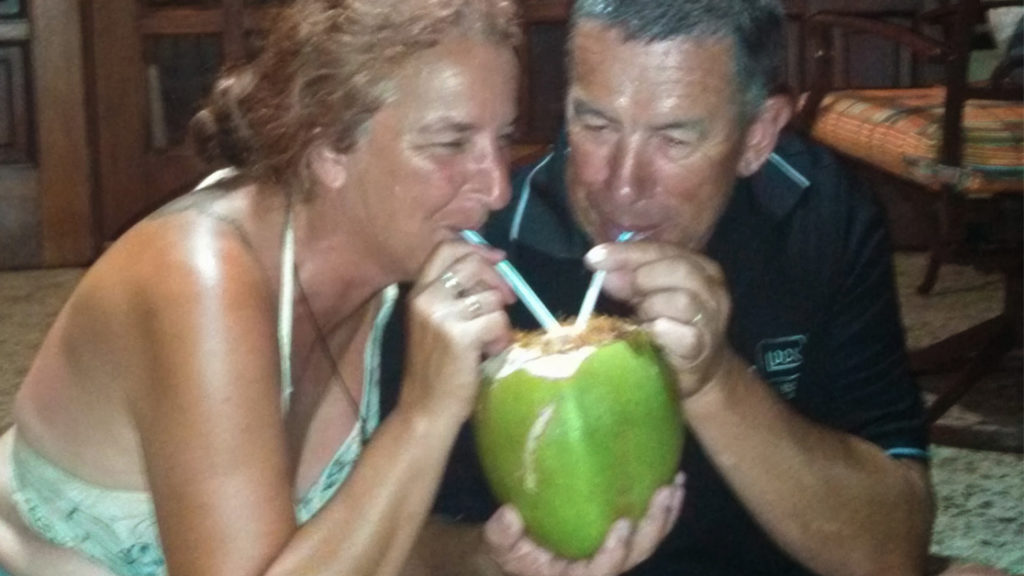 TRAVELING TO BELIZE
…an experience shared by Row & Mac Creighton
Hello all,
We recently returned to Arizona from a wonderful trip to Belize, visiting our friends and soon-to-be neighbors at Carmelita Gardens. 
Traveling overseas at any time requires some research and due diligence; traveling with the added COVID restrictions was simply another item to add to the list. The airlines have tried to make it as simple as possible, giving their passengers on-going information and updates regarding the restrictions.
Belize has also done the same. There was an app we needed to download, the Belize Travel Health App. After filling out the forms for the both of us, we took a screenshot of the QR code we were told we would need upon arrival. Along with that, Belize required a negative COVID test taken no more than 96 hours prior to departure. 
We had taken our test five days prior, as that was our only option. We figured, worse case scenario, we would be tested at the Belize Airport. The testing fee would have been $50USD per person.
Upon arrival in Belize, the incredibly friendly people helped us through each line, directing us to the appropriate places. We handed over our negative test results (holding our breath). "Move along," we were told. No one even asked to see the health app QR code! 
The airline gave us a list/map of all the places in Belize we could be tested prior to departure. We happened to be in Placencia a few days prior to leaving. According to the websites, you needed to book an appointment online.
The lovely lady at the place we were staying called the testing center and made our appointment for the next day. $75USD per person, 20 minutes for the results, and done.
At the testing center, we had a couple key observations:
A gentleman walked in and was able to book his appointment in person.
Double-check your documents! The gentleman in front of us got his family's results back but the names/passport numbers were incorrect on two of them.
We actually started a list of all the ways COVID made it easier for us to travel – there were many!
Airline staff were much more helpful;
Flights were not as full;
We didn't have to remove liquids/electronics at ONE airport;
…and many other little things.
(P.S. Belize airport took two of my three cigarette lighters…missed one, lol.)
It's all a matter of perspective.
No problems at all returning to the US, other than we wanted to stay in Belize longer! 
Don't let the hype worry you! The airlines and Belize want/need you, and they are making it as simple as possible. The biggest stress was the anticipation!
No worries, island time is waiting.
It was one of the best international trips we've ever taken.