Carmelita Gardens, Belize
A Sustainable Riverfront Community
Carmelita Gardens, Belize
A Sustainable Riverfront Community
Upcoming Discovery Tour Dec 7 – 10, 23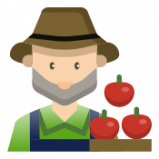 SELF
SUFFICIENCY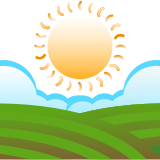 SOLAR
POWER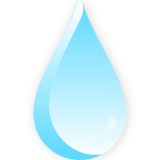 RAINWATER HARVESTING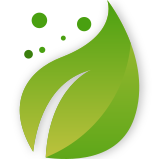 ORGANIC GARDENS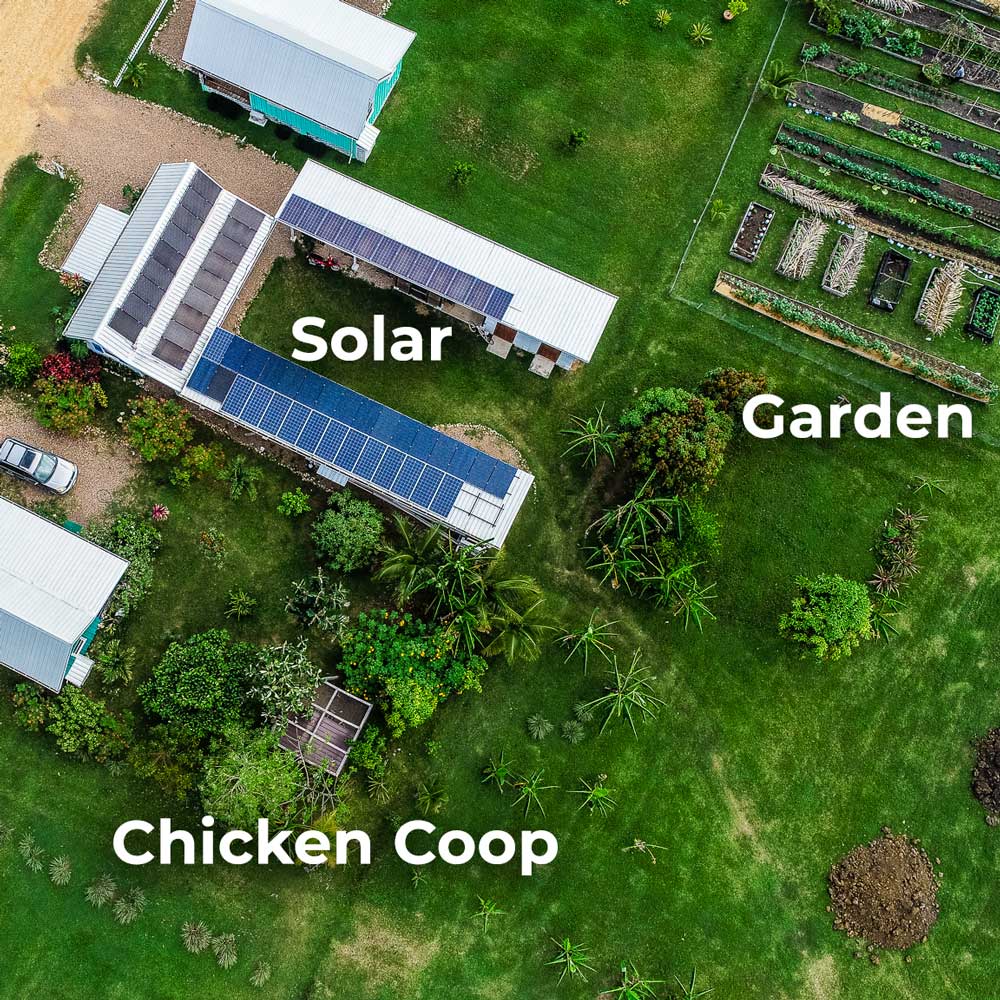 Carmelita Gardens is a Sustainable Riverfront Village in the tropical Cayo District of Belize, the "Breadbasket of the Caribbean".
Founded in 2010 on 98-acres of rich farmland we are growing steadily and organically in the beautiful and verdant Belize River Valley.
Carmelita Gardens Vision
"Independent Together" is the motto adopted by Carmelita Gardens to describe the spirit of the individual and the community.
With ample sunshine, rainwater, fertile soil, and river front we are blessed with the pure and essential natural resources needed to build a self-sufficient community in the Heartland of Belize.
In Carmelita Gardens our homes are off-grid, our residents are independent individuals, and together we are a safe, peaceful, and comfortable community.
Foreigners can own land in Belize, and there are no restrictions on foreign ownership of property. The foreigner can own land outright and have the same property rights as a Belizean citizen. 
Carmelita Gardens has a variety of lot sizes and locations to fit different lifestyle and budget. Discover the perfect lot for you from our selection of 68 remaining lots out of 222, featuring a range of different sizes from 1/8 acre to 1/2 acre, including coveted riverfront options. From US$39,000 to US$79,000.

A good neighbor increases
the value of your property
— Czech proverb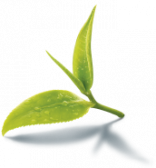 We made these videos to share more about the vision and life in Carmelita Gardens with you!
Enjoy the freedom to build your dream home whenever you're ready. We not only provide three main home models designed to accommodate various lifestyles and budgets, but we also offer the option to customize your house according to your preferences. Additionally, you can explore our portfolio of custom home designs for further inspiration and possibilities.