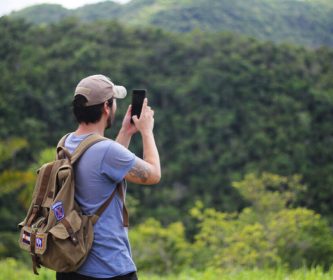 In a time of uncertainty and unexpected hardships, it is important to continue to look to the future and focus on realizing our own "extraordinary destiny". For so many…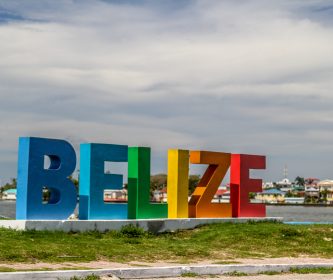 Shipping lines clogged, supply lines broken, food prices skyrocketing, the very process of our elections called into question. We even have protests on the streets.  …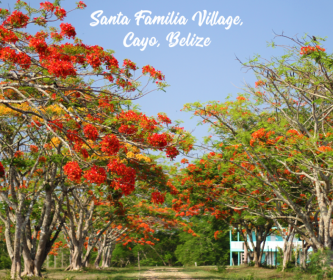 When I think about my 14 years in Belize I know my time in Santa Familia Village was by far the best. 
A short drive or simple hop across the walking bridge to…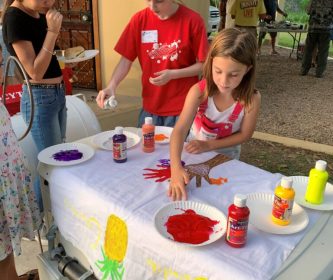 The vision has always been to become a multigenerational community and with the arrival of these first two families, and now the McGibney family of 5 from the United Kingdom, and several more…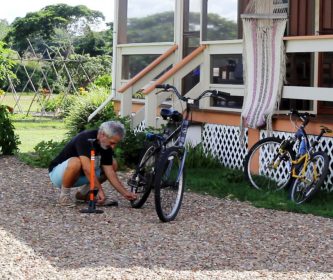 For me, the best part of retirement was the chance to put that unnatural New York City lifestyle behind me. But it took ten years of hard work to accomplish after a financial setback and to get the necessary information for such a move…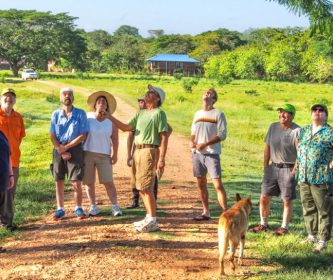 We are freedom loving and self-reliant. We cherish our homes and gardens, enjoy hobbies and pastimes, engage in occupations and avocations, and appreciate our rest and relaxation.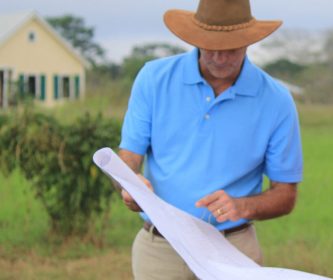 We recently returned to Arizona from a wonderful trip to Belize, visiting our friends and soon-to-be neighbors at Carmelita Gardens….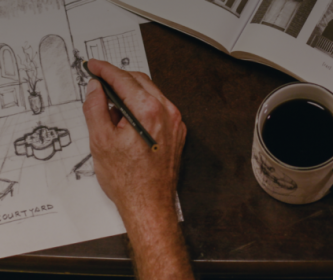 The brilliant architect, Buckminster Fuller, presciently advised: "You never change things by fighting the existing reality. To change something, build a new model that makes the existing model obsolete."…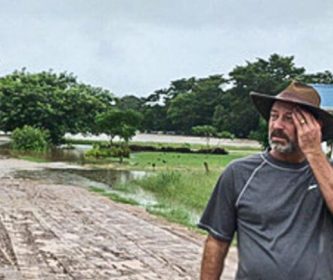 It's in the most challenging of situations that you find the greatest of blessings.  That was no different this year, when once again we were reminded that the heart of Carmelita Gardens is found in the people and the community.